Sweet and Sour Chicken Recipe
---
This Recipe is prepared by my friend Miss Aliyah, who write exciting and interesting blogs, related to healthy & delicious recipes which will make your diet plan much interesting than ever.
Some of her recipes which I liked our,
I must say all of the above recipes are just awesome, I have tried all these recipe at my home after reading her blog post and I must say, it was a best decision of my life.
I never knew that the creativity of simple foods will make the dish so much tasty, which I never imagined before going for any diet plan.
If you are really bored of the same menu again and again, then you must try these recipes, Believe me.
In this post, I am about to share with you a recipe of Sweet and Sour Chicken which is also prepared by Miss Aliyah.
Ingredients of Sweet & Sour Chicken
---
Following are the ingredients, which you need before going for this recipe, you can miss some of them but if you will try to include as many ingredients as you can, then it will make your recipe more and more delicious, let's see the ingredients first:-
Pound

 

Chicken breast

 

(diced)

2

 

Cups

 

Pineapple

 

(cubed)

1/2

 

Cup

 

Pineapple juice

1

 

Green bell pepper

 

(diced)

1

 

Red bell pepper

 

(diced)

1

 

Onion

 

(cut into chunks)

2

 

Carrots

 

(diced)

¼

 

Cup

 

Ketchup

¼

 

Chicken broth/stock

2

 

Tablespoons

 

Low sodium soy sauce

3

 

Teaspoons

 

Cornstarch

2

 

Tablespoons

 

Rice vinegar

3

 

Tablespoons

1

 

Tablespoon

 

Grated ginger

1

 

Clove

 

Minced garlic

2

 

Tablespoons

 

Olive oil

 

or your choice

Knorr bouillon powder/cube

Salt and pepper
Instructions for Making Sweet and Sour Chicken 
---
After you have collected all the ingredients, now it's time to move on to the steps which you must follow before making this yummy recipe, which will make you fall in love with it, let's start the steps:-
Peel and cut the pineapple. Open the pineapple juice and set aside.Dice the vegetables.
Clean the chicken and cut into chunks/diced
Season with the knorr, salt, and pepper. Mix and set aside.
Place a skillet/saucepan over medium-high heat and add the oil, allow to heat.

Add the chicken (in a single layer) and cook/brown on both sides for about 5 minutes. Remove onto a clean plate.
In this same pan, minced ginger, garlic, and onion.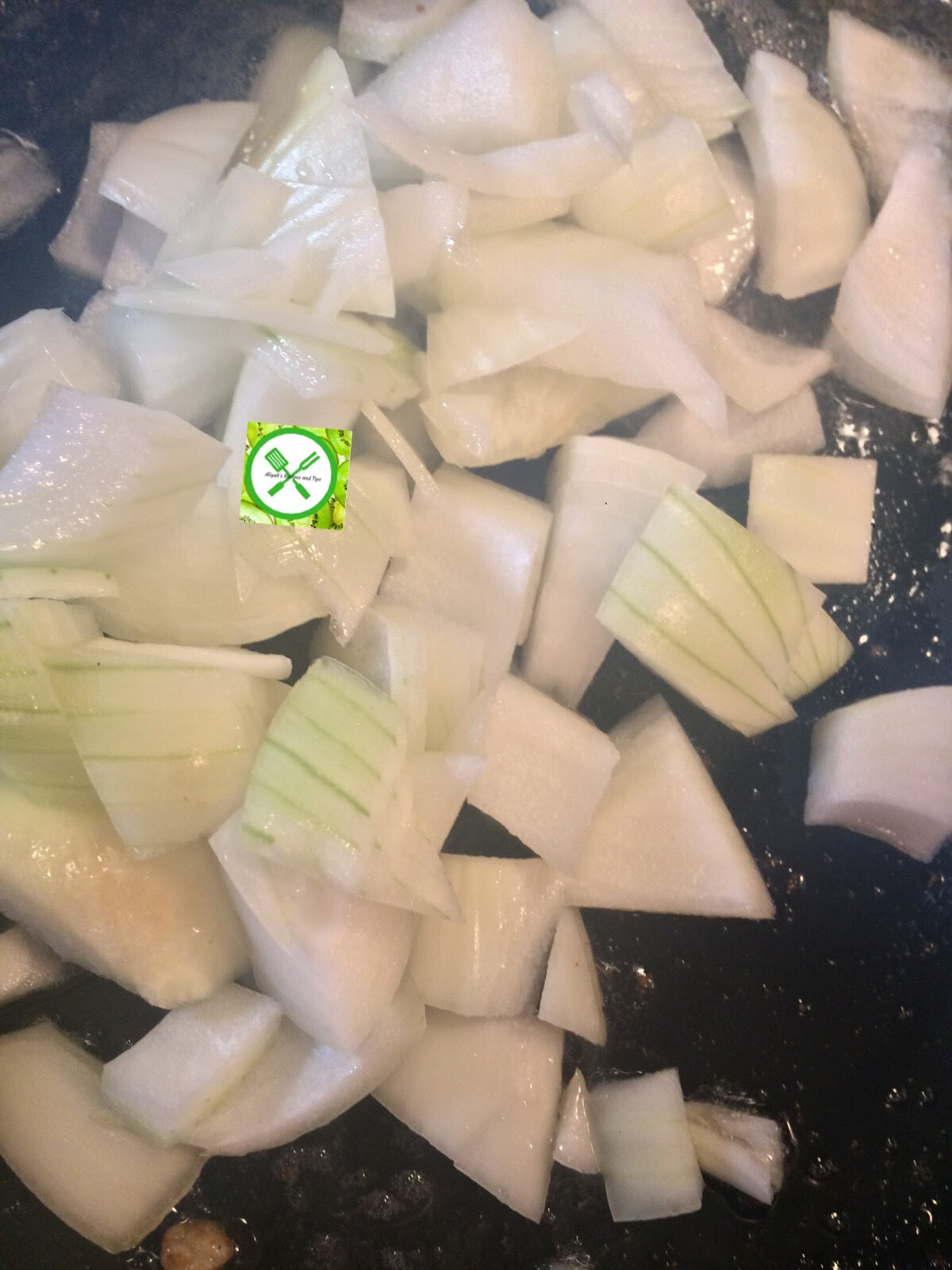 Add the peppers, stir and cook for about 2 minutes or until the vegetables crispy. Remove onto a clean plate and set aside.
Mix pineapple juice, rice vinegar, brown sugar, ketchup, soy sauce and the cornstarch. Make sure the cornstarch dissolves.
(Remember: I forgot to add the cornstarch so I added it after I had poured the sauce.)
In the same skillet used for the vegetables, pour the sauce and stir making sure you scrape all the chicken pieces sticks to the bottom of the pan and bring to a rolling boil.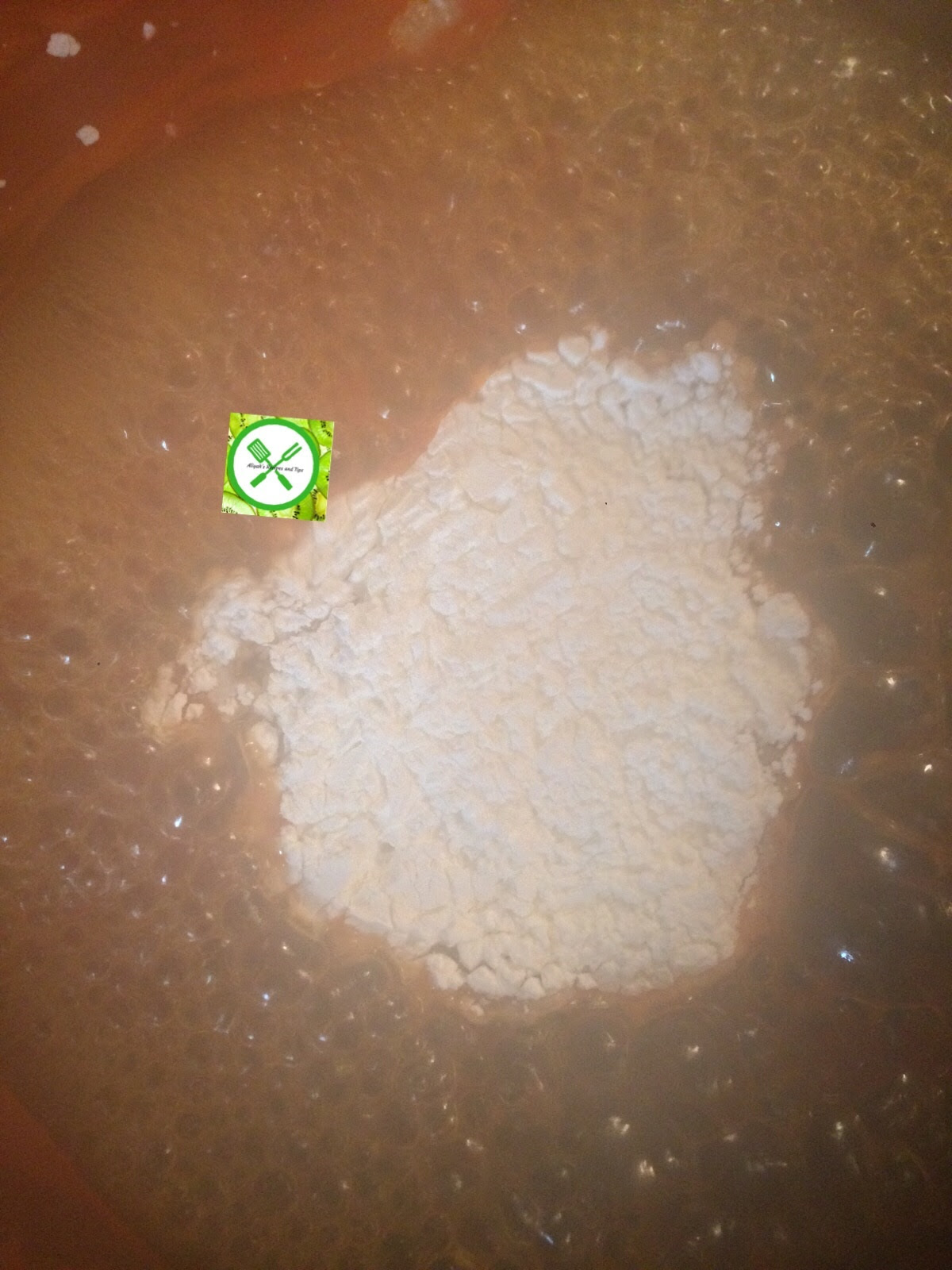 Reduce the heat and add the pineapple and stir making sure the sauce coat the pineapple.
Add the vegetables and combine.
Add the chicken and mix everything to combine. Check the seasoning and add more if necessary.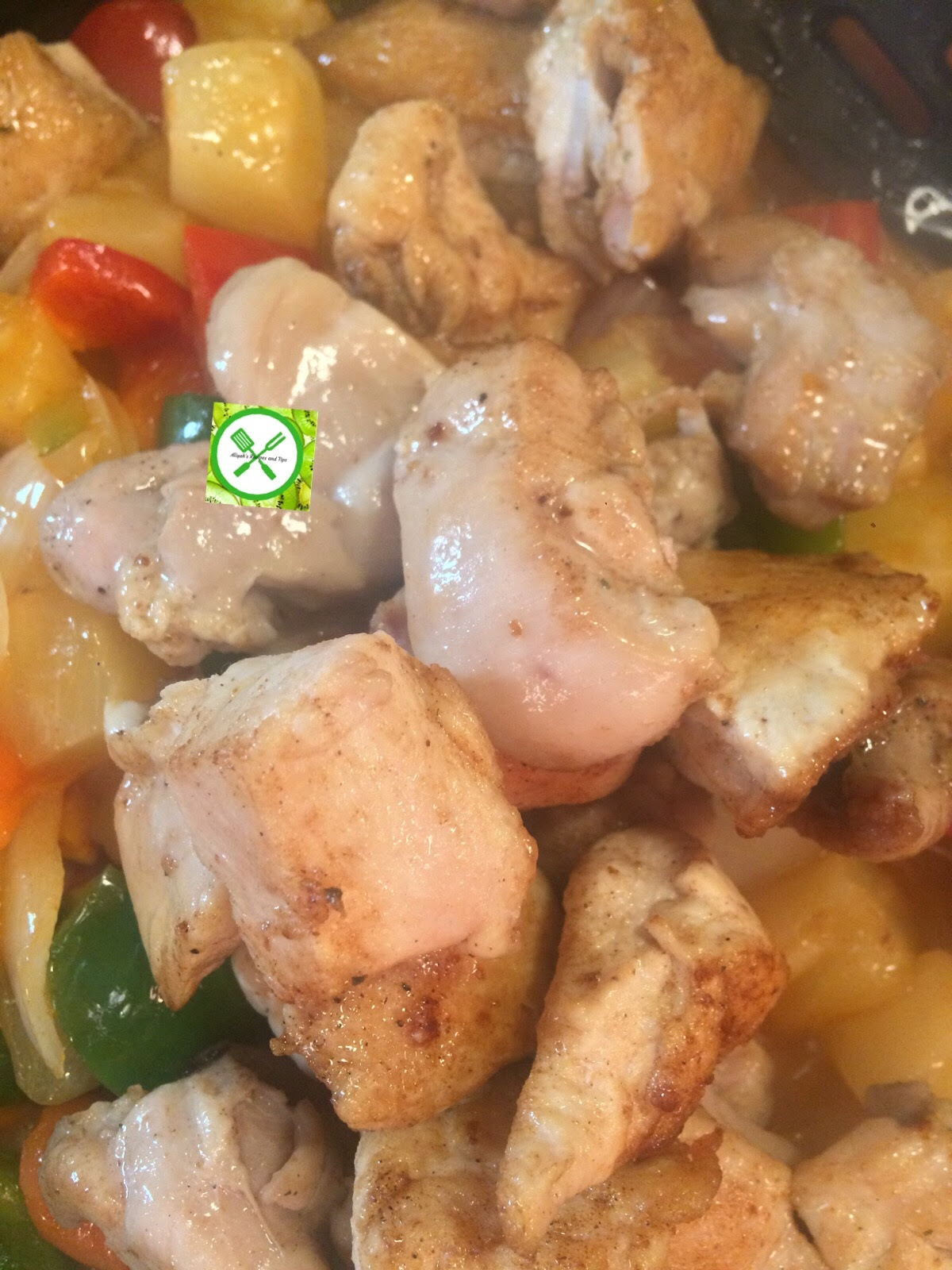 Turn off the heat and simmer.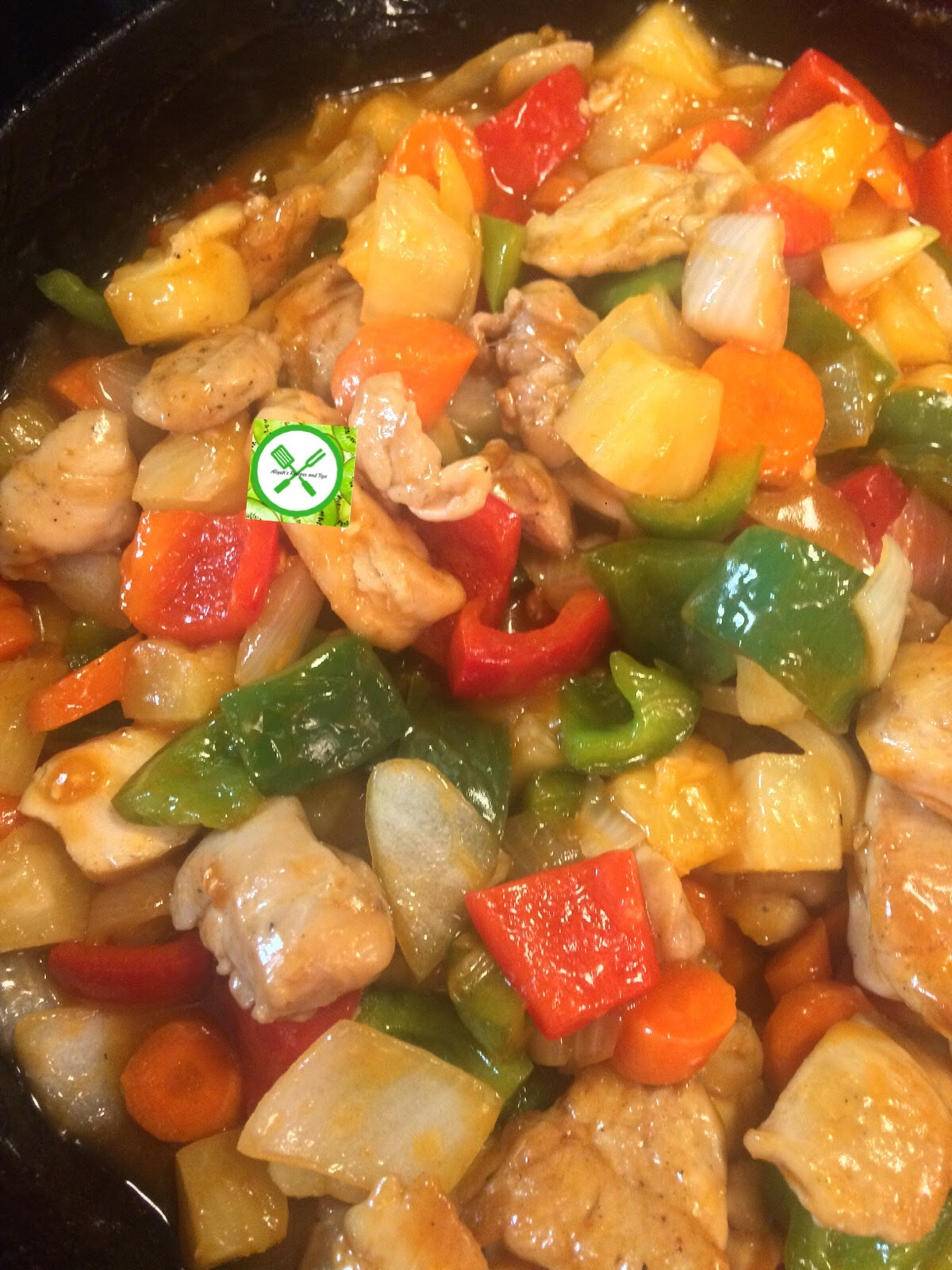 Sweet and sour chicken is ready,  so now ENJOY it's yummy taste 😉
Bottom Line
---
Finally, the Sweet & Sour Chicken Recipe is ready, I must say when I tasted it, it's taste was just Awesome.You can try it too, at your home in just a few steps which our guided under the watch of Miss Aliyah.
This is one of the most amazing recipe, I have ever tasted in my life, I didn't know that chicken would be so tasty which I never imagined in my life, but when I started to read the blogs of her then i realized, that i don't know anything about good recipes, I hate to admit it, but yeah it's true 😉
I can't just tell you in words the experience of tasting this Healthy & Delicious chicken for the first time, it was just like to be in heaven ;-), that's why I always add in my post-workout meals too.
After reading about her home made recipes, no one will ever say that diet plan is not their piece of cake or it is very tough to follow, I guaranty you.
If you want to know more about the delicious recipes for a healthy Lifestyle then, you can check out her blog, 
Aliyah's Recipes & Tips
.
If you like this post, then please Like & Comment on it, also share with me your experience about this recipe or any other recipe which you want me to cover next time.
Pages: